"My goal is to bridge spontaneity and intention to create something thoroughly melodic, effective, and human."
Statement
There can often be a vast divide between playing music and writing it. Playing often elevates passion and reaction above all else, whereas writing tends to require precision and deliberation to ensure exactly the right effect.
My goal, whether performing or writing, is to bridge that gap, and create a balance between spontaneity and intention that results in something thoroughly melodic, effective, human… for the artist, client and listener alike.
Select client list
Producer | Ron Pope -

"Calling Off the Dogs"

Producer | Andy Suzuki & The Method
AT&T
Man Made Music
LP24 Audio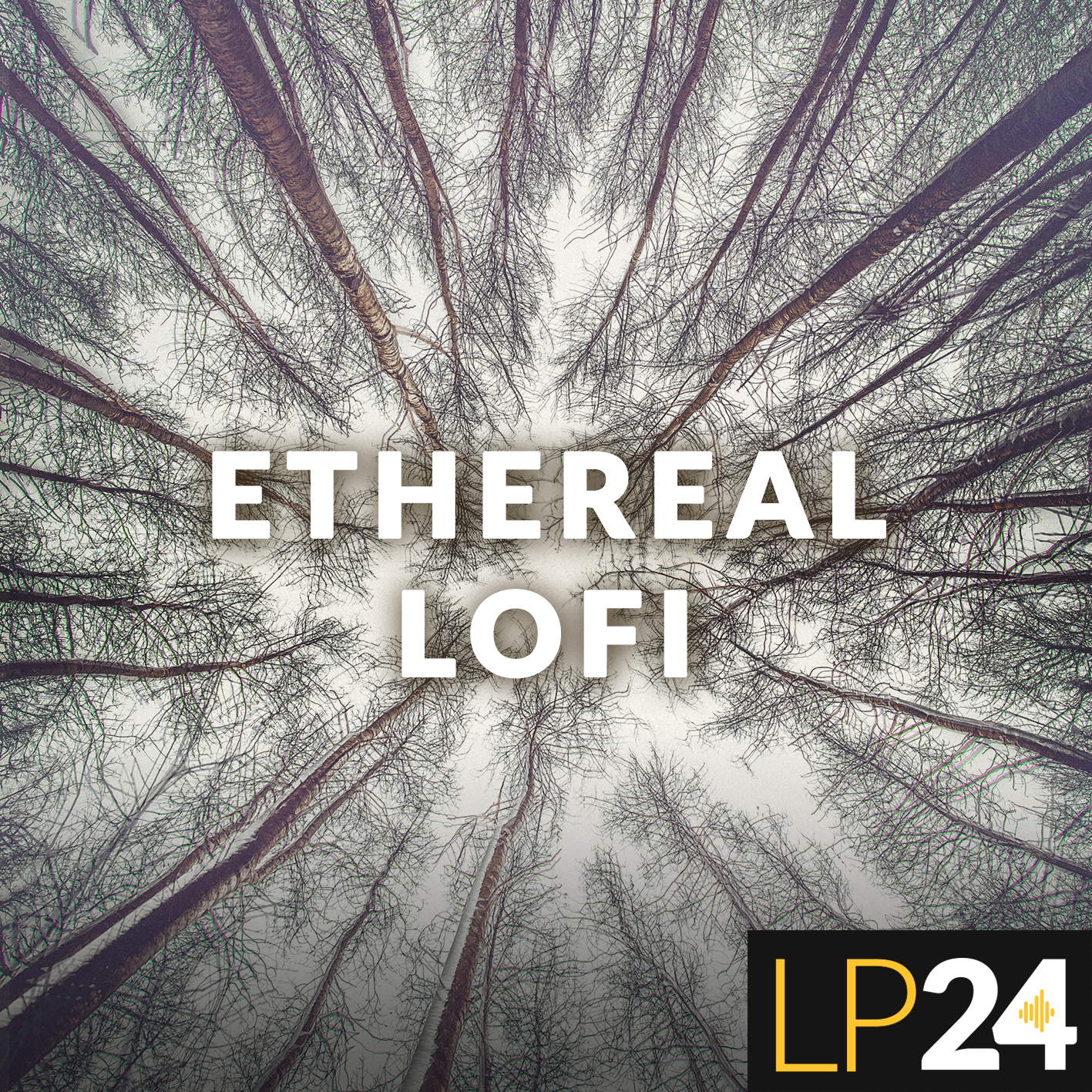 NEW! NATE LUECK AND LP24 AUDIO PROUDLY PRESENT ETHEREAL LOFI PRODUCER SAMPLE PACK
LP24 is extremely proud to present the latest and very highly anticipated sonic collection-Ethereal LOFI.
What's included in Ethereal LOFI?
273 professionally crafted loops and 295 Oneshots.
Multi-dimensional sound design is the name of the game in this release! From custom drum kits to musical ideas, dive into our latest collection of the most awe inspiring sounds to jump start (or add to) your music projects. All sounds are crafted with exceptional sonic detail in mind. From timeless timbres to wildly layered and processed sonorities, each included idea is meant to fully ignite your creative output.
Find your groove: from tight drum clips to sloppy rhythmic sequences, individual samples to full drum sections. All Ethereal LOFI drums were carefully recorded and constructed from a combination of custom found sound objects, samples, and synths- each elevated by our professional sound design techniques, mangling, and signal processing to achieve incredible depth and creativity.
Musically speaking, you'll discover the inspiring variety of possibilities. Find smooth and rough bass lines, flowing chord progressions, ear grabbing leads, mono and poly sequences, pitchy Boards Of Canada style synths, glitchy bits and bytes, emotive organic instruments, atmospheric and near-tangible sonic objects, and glistening synthlines.
All in all, Ethereal LOFI provides a deep sonic playground of exploraion and creative opportunity, where the old school vibes and modern sentiments blend seemlessly. This collection is perfect for any LOFI, downtempo, hiphop, dance, chillout music creator.
Look for Ethereal LoFi samples with the upcoming July 2019 issue of Future Music Magazine.
Link: https://www.loopmasters.com/genres/14-Downtempo/products/8697-Ethereal-Lo-Fi
PRODUCTION GEAR
DAWs include Apple Logic Pro X, Ableton Live 10, Avid Pro Tools
Microphones by Shure, AKG, Royer, Neumann
Dynaudio MKII Nearfield Studio Monitors
Preamp/Converters by Universal Audio
Keyboards and Controllers by Arturia, Moog, Nord, Therevox, Sequential, NI, Ableton
Assortment of Guitars, Basses by Fano, Fender, Gibson, Martin, Lakland, Eastman
Amplification by Morgan Custom Shop, Vox, Milkman Sound
Sound Design Tools by Elektron, Teenage Engineering, Critter and Guitari and more
Modular Tools by Make Noise, Mutable Instruments, Expert Sleepers, Intellijel and more
Pedals/Effects by JHS, Strymon, Eventide, Empress Effects, Wampler, Chase Bliss Audio and more
©2019 Nate Lueck | photography by Jeremiah Wilson | web design by Bryan Bisordi